UPCOMING EVENTS
New User Profiles are ready
Dear New students, You are hereby informed that you can now tryin your user details as they were given during your admission. You will be able to access all our online recourses. Please inform all your colleagues about it. ........Read More
Jan/Feb 2020 Examinations Time Table
Dear Student
Africa Population Institute (API) informs you that examinations for end of semester will begin at your Centre respectively in Jan/Feb 2020 ........Read More
API Final Graduation List 2019
Dear Students,
Here is the tentative graduation list. Please sign in to your profile using your user details, check out if all your information is correct and inform us in case of a mishap to avoid errors on your documents. Please inform your colleagues about it. Kind regards
........Read More
Newsletter
BOOKS
Human Resource Handbook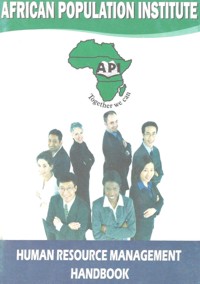 This book forcuses on fundamental issues related to employment law, employee benefits, employee relations compesation, selection and stuffing, performance management and appraisal,......Read more >>
Trainer of Trainees(ToT)
This Hand book will help to understand training cycle and to enhance skills in designing, implementing, conducting and evaluating training courses Read more >>
Public Health Hand Book
This Hand book will equip knowlege on public health administrative systems, enviromental health concepts, principles of epidemiology and statistical methods for health science Read more >>
Research and Evaluation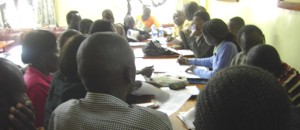 We have got experienced researchers with proven skills in both qualitative and quantitative research methods. The research is carried out in various fields and it may be done for an individual or an organization.
Strategic Planning
Monitoring and Evaluation
Planning and Budgeting
API undertakes strategic planning for organizations – private, public and NGOs with focus on vision, mission and strategic objectives. This is aimed at giving direction to the company or organization for such a strategic period. We also monitor progress of implementation of activities thereby helping make projects and progranmmes stay on planned courses of action. We then carry out mid-term review as well final evaluation exercises